Introducing AllTomorrow
AllTomorrow is a series of city guides
published for the iPhone,
showcasing only the
best in retail, lifestyle & culture.
---
---
City Guides
Our guides present an informed and curated view of only the best of what the city has to offer. By distilling each city down to its essentials, we are able to provide our readers with a detailed and up-to-date view of the city's landscape, allowing for informed decisions on what to eat, do, and see.
Edited personally and concisely, and composed entirely of editorial content, the guides are crafted for discerning travellers on a tight schedule, and written and designed specifically for the iPhone.
---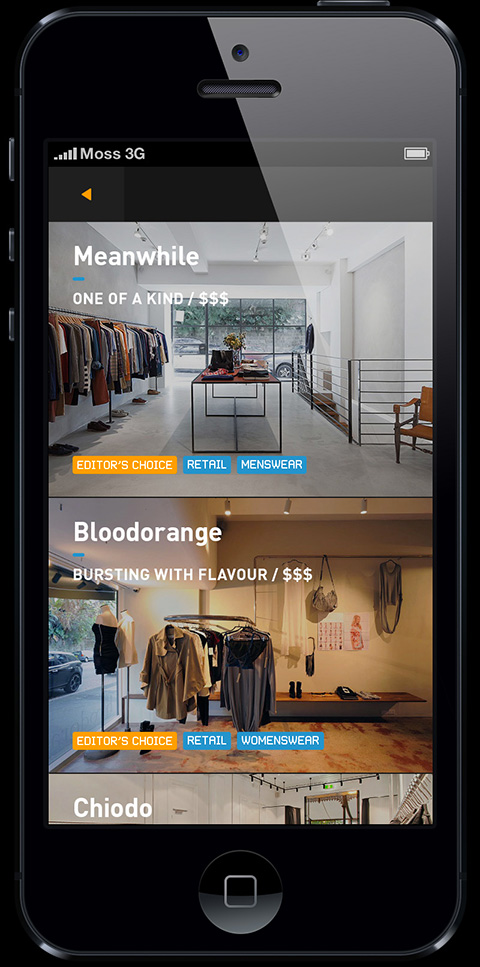 ---
Key features
Detailed survey of the city center and relevant surrounding areas
Curated directory of the best in retail, dining, nightlife, sights, accommodation & ammenities
Interviews with Local Heroes: artists, entrepreneurs & designers
Essential travel information: climate, commerce, communication, transport, safety & things to avoid
---
Technical details
Optimised for iPhone 5 and Retina displays
Offline maps and content — Active internet connection not required
Search across the directory and compile your own shortlist
Sydney Harbour
State of affairs
We're proud to announce Sydney, Australia as our inaugural city, and look forward to publishing our first guide Sydney Curated in April 2013. Beyond that, work is already underway on city guides for Singapore and Hong Kong.
---
Advertising & Partnership
AllTomorrow attracts a readership of discerning taste, including a very specific demographic of future travellers. Our publications serve as a strong platform for any product, brand or service seeking to align themselves with only the best in retail, lifestyle, culture and travel.
We offer traditional advertising placement on our website, and are open to partnership opportunities for both our website as well as our city guides.
Partnering with AllTomorrow in these early days offers the unique opportunity to leverage the media exposure in the lead up to our January 2013 launch.
---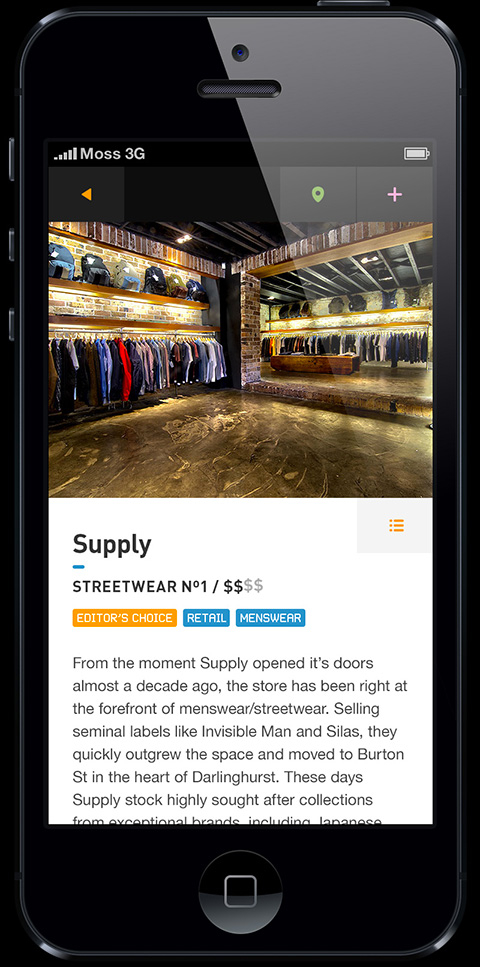 ---
Contact Information
AllTomorrow

Social Media

General Inquiries

Media Inquiries

Media Inquieries

Please feel free to contact us for
further information, excerpts
or high resolution imagery.